Car Mechanic Simulator 2021 - MelonLoader - Game mod - Download
The file MelonLoader is a modification for Car Mechanic Simulator 2021, a(n) simulation game. Download for free.
file typeGame mod
file size511 KB
downloads2241
(last 7 days)298
last updateSunday, August 29, 2021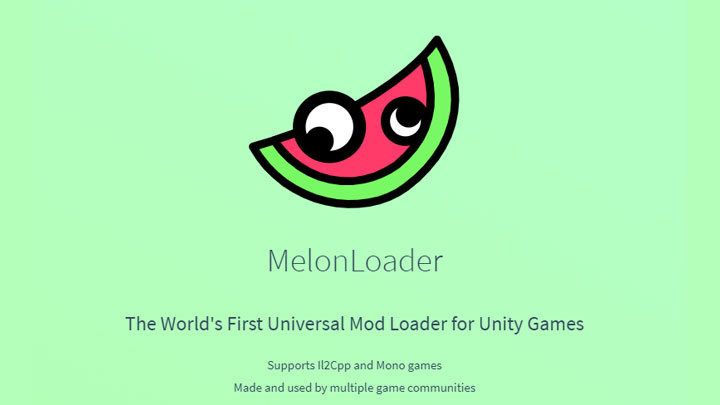 MelonLoader is an open source tool by LavaGang.
It's thee World's First Universal Mod Loader for Unity Games compatible with both Il2Cpp and Mono
Instructions:
Requirements
In order to run the Automated Installer and MelonLoader you must have .NET Framework 4.7.2 Runtime installed.
In order to run MelonLoader you must have Microsoft Visual C++ 2015-2019 Redistributable installed.
To install:
Download the archive and extract it.
Run MelonLoader.Installer.exe.
Click the SELECT button.
Select and Open the Game's EXE in your Game's Installation Folder.
Select which Version of MelonLoader to install using the Drop-Down List. (Or leave it as-is for the Latest Version.)
Click the INSTALL or RE-INSTALL button.
Make sure the version of MelonLoader you select is the one that your game uses. You can check by asking in the respective community. A list of them can be found in the Officially Supported Games tab. Mind you, a game doesn't have to be officially supported for this app to work.
How to install mods:
The app's installer will create "mod" folder in game's directory. Just copy mods' files (mostly .dll and .json ones) there.
Last update: Sunday, August 29, 2021
Genre: Simulation
File size: 511 KB
Files for Car Mechanic Simulator 2021