Games WorkshopXBOX ONE Video Games
Video Games Encyclopedia by Gamepressure.com
Xbox One is the 8th generation console and the third in the Xbox family from Microsoft (a successor to Xbox 360). It was released on November 22nd, 2013, initially only in 13 countries over the world. Another 26 markets received XOne officially on September 5th, 2014. Just like its biggest rival from Sony (PlayStation 4), the console is based on components from AMD – 8-core Jaguar CPU and 1,23 teraflops GPU.
Browse the Encyclopedia by genre and tags. Each game has one main genre: Action, Fighting, Puzzle, Adventure, RPG, Sports, Strategy, Simulation, Party, Racing, Arcade. You can search multiple tags and filter games by platforms, scores, or release dates.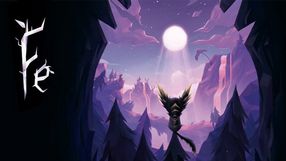 Fe
Adventure 16 February 2018
A third-person perspective action game with platform genre features developed by Swedish studio Zoink Games as part of EA Originals, an initiative created in order to support independent developers. The game takes place in a mysterious realm inhabited by weird animals of which one the players control. The gameplay mechanics of the game combine solving riddles with classic platform-genre exploration.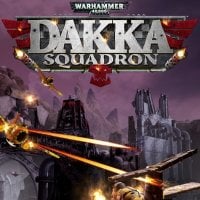 Warhammer 40,000: Dakka Squadron - Flyboyz Edition
Action 2022
Warhammer 40,000: The Dakka Squadron is a shooter set in the Warhammer 40,000 universe, in which we play the orc-pilot and control one of the flying machines created by this race. The game was developed by Phosphor Games Studio.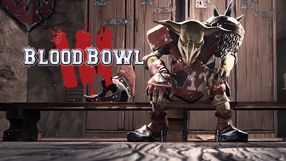 Blood Bowl III
Sports August 2021
Blood Bowl 3 is the next installment of a brutal sports game in which the races known from the Warhammer universe fight each other in a bloody version of American football.