News
video games
11 March 2022, 12:41
author: Miriam Moszczynska
Free DLC for Strategy Game Battle Brothers Now Available
Of Flesh and Faith - a free DLC for the strategic RPG Battle Brothers - has been released. Along with the additional content the game received a major update.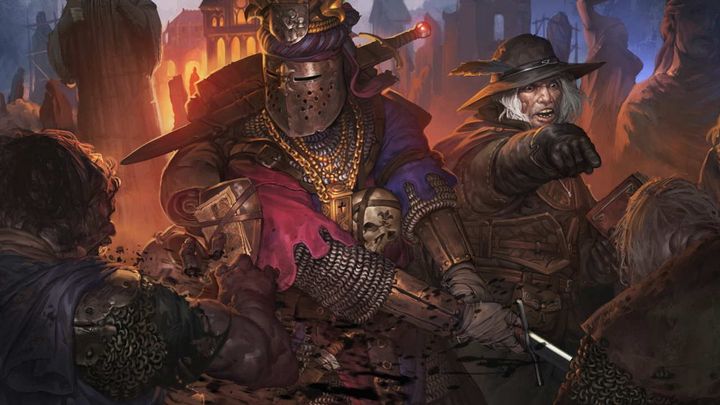 Free DLC Of Flesh and Faith for Battle Brothers is now available. Additional content for the strategic RPG can be downloaded from yesterday on PC. The developers ensure that in the near future the DLC will also hit the PS4, XOne and Switch consoles.
What does Of Flesh and Faith introduce?
DLC enables us to play two new scenarios. The direction of the game depends on which origin we chose (the Oathtakers or the Anatomists).
There are also many new mechanics, gear pieces and more than 50 events related to the stories of the characters.
To give players a closer look at the content of the Of Flesh and Faith DLC, Overhype Studios has also released a short comic.
This is the first time developers have decided to make such a step and let's hope it won't be the last, because the illustrations made by Italian graphic designer Yuri Gamberoni look quite interesting.
Patch 1.5
Along with the free DLC for Battle Brothers we got a lot of changes and fixes for a several bugs. The full list of improvements can be found on the game's page on Steam.
The developers note that due to the size of the update, some mods may not work and will need to be updated. However, there is a way around this as well - players can revert to earlier versions of Battle Brothers through their Steam library settings.