News
video games
30 June 2019, 23:38
GTA 6 Inspired by Narcos?
Reddit user has shared information about the latest installment of Grand Theft Auto. It reveals that in the next part of the popular series we will return to Vice City and play as Ricardo, a drug smuggler.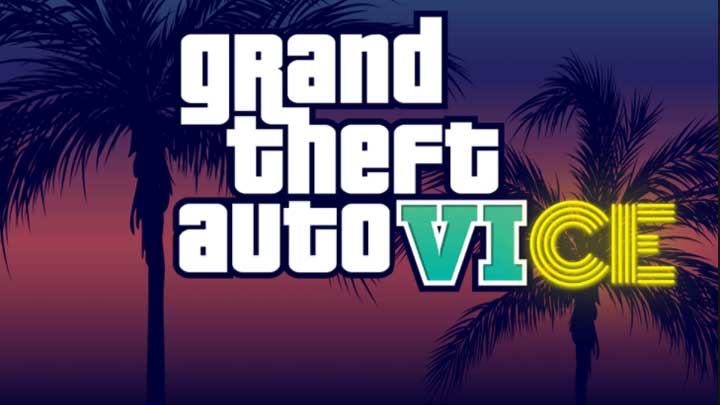 Are we going to visit Vice City again in the new installment of GTA?
IN A NUTSHELL:
The game is in development since 2012
The action of the game will be set in the 1970s and 1980s in Vice City and a new city based on Rio de Janeiro.
We'll take on the role of Ricardo, a drug smuggler
Creators plan to maintain a balance between realism and entertainment.
At the same time, a new installment of Bully is being developed.
Tonight certainleaks appeared on Reddit, concerning the latest installment of the Grand Theft Auto series. User JackOLantern1982 claims to have this information from two trusted friends who worked in places like Kotaku or PC Gamer. Apart from that, his friend working at Rockstar, who usually denied all false information, this time only laughed and said that he can't talk about it anyway.
According to the information, the newest part of GTA has been in production since 2012, but only in 2015 the work on it gained momentum (however, even then Red Dead Redemption 2 was still a priority). Its working name is currently Project Americas (probably not the final title), and the game is strongly inspired by Narcos, a production from Netflix. The action will be set between 1970 and 1980 in two locations - Vice City and a new fictional city based on Rio de Janeiro. In addition, several missions will take place in Liberty City, but the player will be unable to move freely in the area (as in the town of Ludendorff in GTA 5).
This time we will play a single character and it will be a man named Ricardo, which does not coincide with the 2017 leaks, which said that one of the playable characters is to be a woman. We'll start our adventure as a drug smuggler operating between Vice City and the new city. During the game we will make acquaintances with the largest dealers in the area, and at the same time we will strive to become a "drug lord". We will meet the younger Martin Madrazo, whose father will be one of the barons, for whom we will perform a few orders. Building your empire will have similar mechanics as in Vice City Stories, but on a much larger scale. Developers are also working on a realistic soundtrack for the 70s and 80s.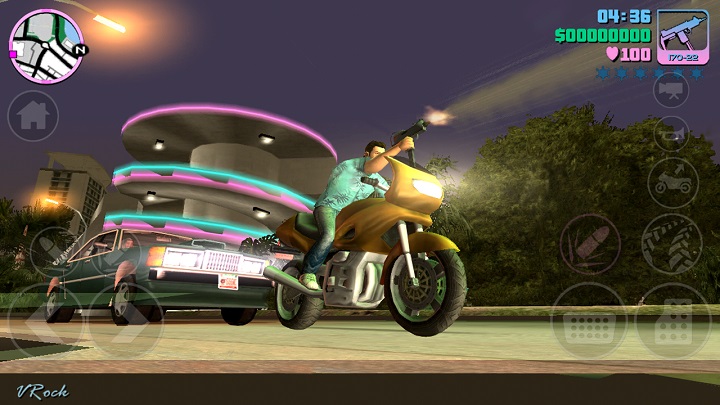 Coming back to Vice City is the dream come true for many fans of the series.
As far as the game itself is concerned, the devs plan to maintain a balance between realism and entertainment. The game will not be as realistic as RDR 2, but just like it will be deprived of the option of keeping a whole arsenal of weapons with you in your backpack. We will use our car as a locker for various items, as we did with a horse saddle in Red Dead Redemption 2. Buildings and vehicles will change over time, for example, older and rare cars will become more expensive as the years go by. There will be weather phenomena such as hurricanes and floods in the game, and many characters will speak their native language to make the game more realistic.
There are also confirmed rumors that the production is to be released only on next-gen consoles, but the exact date of release is not yet known. In this extensive entry there is also information that at the same time there are also works on another title, which is probably Bully 2. In one of the comments the author revealed that in the next installment we will again play as Jimmy, who this time will be a first-year student at the university.
However, please note that all this information is not confirmed in any way. As always in the case of Internet rumors and leaks, they should be treated with a pinch of salt. However, the fans of the series can only believe that the return to Vice City will become a reality in the latest installment of Grand Theft Auto.