News
video games
19 November 2019, 23:45
author: Christian Pieniazek
Phil Spencer: "Microsoft Will Prioritize RPGs"
The "face" of the Xbox brand, Phil Spencer, argues that Microsoft's current priority is the RPG genre. After the success of The Outer Worlds and the potential success of Wasteland 3 the Redmond giant has an appetite for more. Is it time to announce Fable 4?
At the X019 event, where Microsoft shared its future plans, youtube's Xbox On channel team took Phil Spencer, the "face" of Xbox, to the table. According to him, RPGs are now a priority for the Redmond giant. Like he said:
"Obviously, first-person and third-person shooters have been strong but it's nice with Outer Worlds coming out, Wasteland. I think RPG's an area that we purposly focused on and want it to do more."
Undoubtedly, this state of affairs was influenced by the artistic and commercial success of The Outer Worlds, which was created by Microsoft owned Obsidian Entertainment. However, Spencer also remembers the times when Microsoft led the way in this genre - we should not forget that it was on Xbox consoles that such brands as Mass Effect, Jade Empire and Fable appeared for the first time.
"When I think Mass Effect 1, which I worked on, Jade Empire, Fable... I remember that we really staked out to make RPG as something that was important."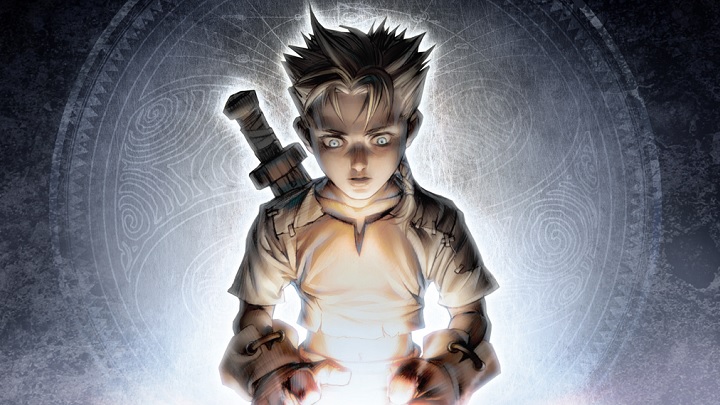 Fable used to be one of Microsoft's major franchises. If the company intends to focus on RPGs, it can be expected that the announcement of the fourth installment of this series is not far away.
Since The Outer Worlds can be checked by anyone interested, we can only remind you that the next RPG created by Microsoft's studio will be Wasteland 3 from the inXile Entertainment. The game will debut on May 19, 2020, and like in the case of Obsidian Entertainment's work, we'll test it not only on PCs and Xbox One, but also on PlayStation 4.
What's next? Well, for a long time now there have been rumors that Playground Games is working on the fourth installment of the Fable series. How true is that? As the publisher has shut its mouth tight on the subject of this project, we have no choice but to be patient and wait for the official announcement. However, given the iconic status of the franchise and the high popularity of the earlier parts of the series, its continuation seems to be certain.