News
hardware & software
19 December 2019, 22:23
PlayStation 4 Firmware Gets 7.02 Update
PlayStation 4 is receiving its second update this month, to version 7.02. It is designed to improve the performance of the system. The upgrade is not the smallest, as we'll need at least 470 MB of free disk space. Can we expect even more revolutionary PS4 updates?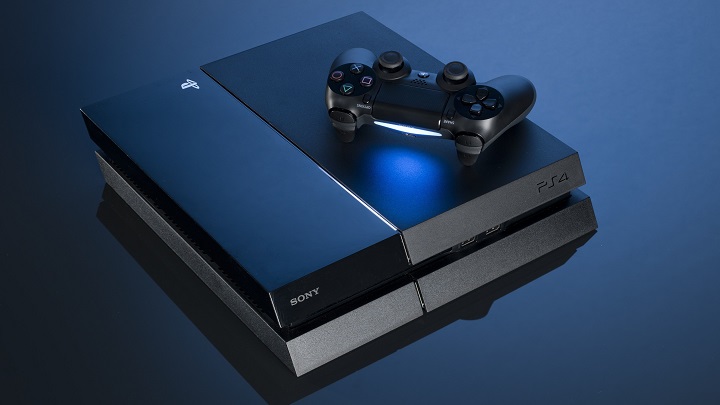 Sony has released PlayStation 4 firmware update 7.02 (thanks, Twisted Voxel). This is the second patch released in the last week to improve overall system performance and security. It might be possible that it fixes errors left after the last major 7.0 update, which introduced some novelties (according to the unwritten rule that the biggest changes are signed with round numbers) - it increased the number of participants of Events to 16, improved the quality of voice calls and made RemotePlay available on Android.
Installation is mandatory, so prepare about 470 MB of space on the hard drive of your console. Unless you don't care about using online services, you might try to shave some MBs from that number (which we don't encourage). If you missed the December 13 update, reserve an additional 450 MB.
There are no plans for PlayStation 4 to get even bigger upgrades in the future. Efforts will most likely be directed to PS5, which is expected to be on sale before next Holidays. Especially since Sony has already confirmed that it will begin to introduce changes that have been suggested in recent years, e.g. regarding the user interface, which has been causing problems throughout the last generation. Unfortunately, the company does not yet declare what specific changes will be made, but we do know that the it cares about the player opinions, as it regularly sends out surveys on PS4 usage to selected people. The last one was delivered in November.
Many dream of finally seeing their game time counter in the menu. Hopeful, but unfortunately false rumors on this subject appeared on the occasion of May updates for PS4, but now we can safely assume that we will not see such improvements in the current generation. PlayStation has unfortunately never released this feature, and the last time we were able to see our full private stats was on the occasion of PS4's fifth anniversary - a video of our gaming history could be generated on a special page. Next year we'll see if this and other wishes of PlayStation users will finally come true.