News
video games
03 April 2023, 13:39
Rumors Say Sony Will Show New Games Before Microsoft
Sony intends to pre-empt Microsoft and unveil its upcoming games before the Xbox Games Showcase 2023. Or at least that's what's being said behind the scenes.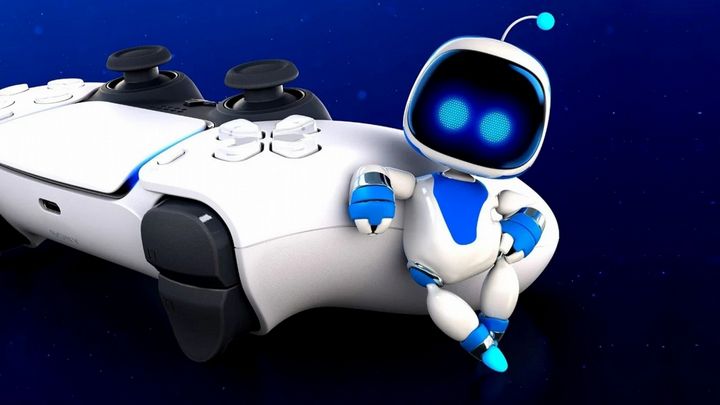 A few days ago, following the news of absence from several major publishers, it was announced that E3, a major celebration of game fans, had been canceled. Nevertheless, it seems that in June we will not complain about the lack of other, almost equally spectacular events.
In June, Microsoft will hold Xbox & Bethesda Showcase 2023 and Sterfield Direct. Ubisoft, on the other hand announced a new edition of Ubisoft Forward. Not to forget the big Summer Game Fest, and that's probably not all. At least, that's according to the information available to journalist Jeff Grubb.
The insider, famous for his reliability (he predicted among other things, February's State of Play), published a Ttweet with a list of gaming events to be held this June.
The graphic (which we share below), shows that Sony plans to pre-empt the competition's moves and hold the PlayStation Showcase before Microsoft. If reports turn out to be true, the event will take place in the first days of June, before Summer Game Fest 2023 (June 8).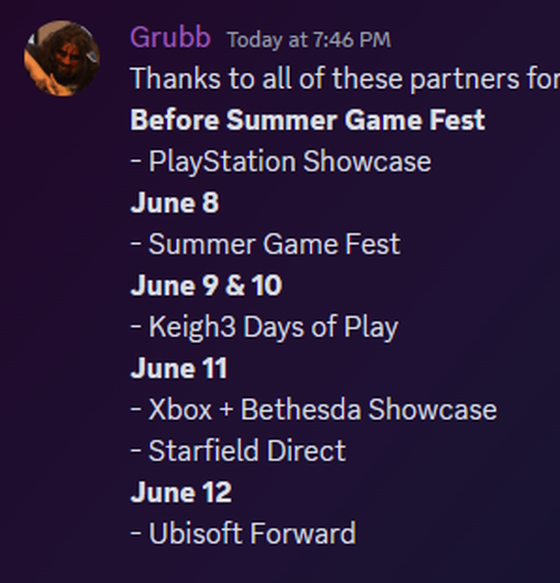 Source: Twitter, @JeffGrubb
It is worth adding that Grubb mentioned the PlayStation Showcase already in February. According to information at the time, the event is expected to be huge and will be used to launch the next phase of PlayStation 5 development.
All we can do now is be patient and await Sony's official announcement.