News
video games
29 May 2020, 14:11
Squashed Bugs and Failed Cheater Comebacks - Valorant Beta Summary
Riot Games has provided ingraphics to sum up Valorant beta. For almost two months the creators fixed a lot of bugs, and thousands of banned chaters failed to get back on servers.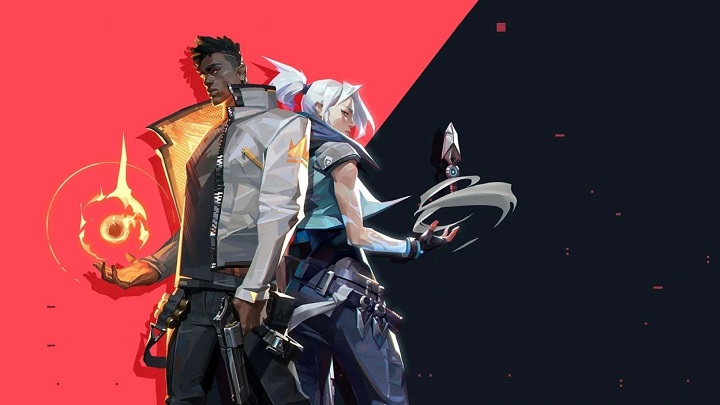 Riot Games has not been idle for the last two months.
Yesterday, Valorant's beta tests came to an end, which preceded the upcoming debut of the online shooter from League of Legends devs. On this occasion, Riot Games provided infographics summarizing the beta tests. The team did not use the opportunity to boast about the popularity of the game, but to show how the players helped the creators develop the game. In any case, they decided to thank the community in a separate news on Reddit.
Between April 7 and May 28 Riot Games fixed 1254 bugs, 383 of which were reported directly by players. Such a horde of bugs after two months of beta is not surprising, but they were not the only trouble during the tests. Although as much as 17 data centers were used, Valorant's servers shut down 2409 times during the beta. Fortunately, there were also some positives. Of the thousands of cheaters banned by Riot Games, 7786 tried to get back on the servers and found out that the rumors about linking the ban to hardware were true. As you can see, Vanguard security, although controversial, is fulfilling its main purpose.
Valorant will launch on June 2, exclusively on PC. On this occasion, Riot Games will organize a big tournament as part of the Summer Game Fest initiative with the participation of streamers from all over the world, dealing with professional FPS gaming. The prize pool is $200,000. The game itself, so far, seems promising (at least judging by the opinions of journalists, including our editor), but time will tell if the title will actually have a fighting chance against the extremely popular Counter-Strike: Global Offensive.