News
video games
29 August 2023, 16:37
Take 2 CEO Clearly on GTA 6 Debut
Take-Two Corporation CEO Strauss Zelnick was asked directly when GTA VI will be released. What was the answer from the CEO of the company, which Rockstar Games reports to?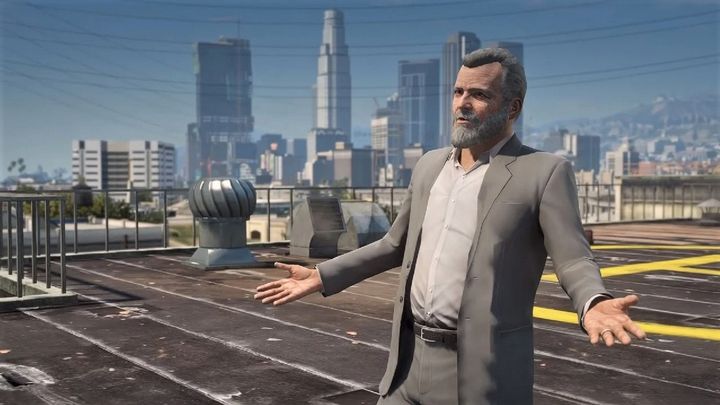 The veil of secrecy that has shroudedGTA VI for years makes the next installment of Rockstar Games' hit series one of the most anticipated games in history. The silence of the developers is giving a hard time to impatient gamers, who are trying to find out a bit about the upcoming title in various, not necessarily legitimate, ways. Perhaps soon it won't be necessary to resort to such ploys to get information about the game.
During a recent interview, Take-Two CEO Strauss Zelnick addressed the topic of the release of Grand Theft Auto VI. Being a guest on the CNBC program, he was asked directly when we can expect the game's release. The helmsman of the corporation suggested that it could happen very soon..
"We leave the announcement of upcoming titles to our developers, but we said that we have a very solid list of titles and great prospects for fiscal year 2025 [April 2024 to March 2025 - ed. note]. We reiterated our belief that we will generate about $8 billion," he said.
Immediately afterwards, Zelnick added that GTA is "probably the most profitable franchise in the history of gaming." Putting the two statements together, it can be deduced that GTA6 will be released in fiscal 2025 and will have a significant impact on achieving revenues of $8 billion.
Admittedly, such suspicions are not new at all, since the company's ambitious financial forecasts became known some time ago. Nevertheless, this is the first time a representative of Take-Two has made such a direct statement about the release of Grand Theft Auto VI.