Skype v.8.77.0.90 - Internet & communication - Download
Utility software, Internet & communication, called Skype v.8.77.0.90 available for download for free.
file typeInternet & communication
file size80.7 MB
downloads3105
(last 7 days)2
last updateSunday, October 10, 2021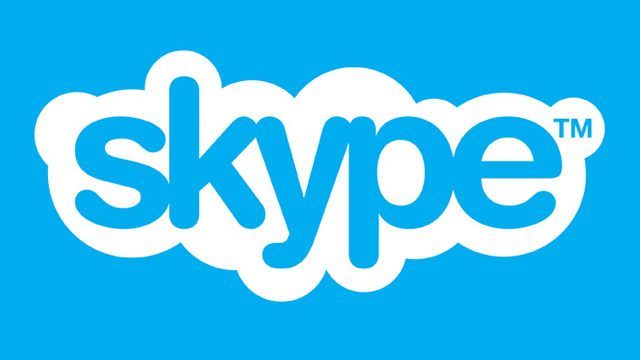 Skype is a free program that allows you to make text, voice and video Internet connection with users from all over the world (also in the form of the conference). You can also connect to phones and mobiles (at affordable prices) and send SMS and faxes. The program uses the P2P technology (peer-to-peer). Interestingly, also you can make calls to Skype users also with phone (thanks with SkypeIn). In addition, Skype offers features such as secure file transfers, sharing of your computerís screen with other users or sending money to accounts with PayPal payment system.
Last update: Sunday, October 10, 2021
File size: 80.7 MB
Other tools: Internet & communication