VLC media player v.3.0.16 64-bit - Audio / Video - Download
Utility software, Audio / Video, called VLC media player v.3.0.16 64-bit available for download for free.
file typeAudio / Video
file size40.7 MB
downloads2907
(last 7 days)20
last updateTuesday, October 5, 2021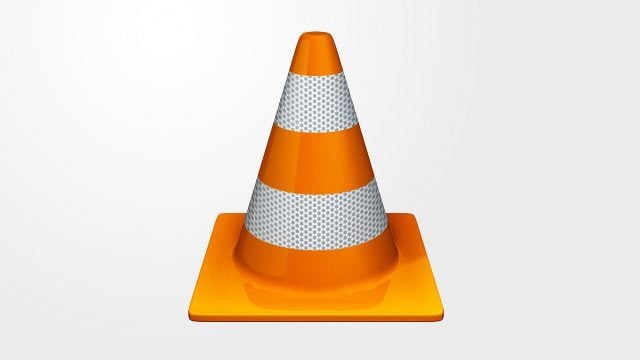 VLC (VideoLAN Client) is a popular and free player which allows you to open media files (video and music). The program supports, among other, the formats MPEG-1, MPEG-2, MPEG-4, DivX, MP3 and OGG, it also easily deals with movies on DVD and VCD. What's more, you can use the application as a server capable of playing media streamed over the Internet or a local network via different streaming protocols. In other words, with VLC media player you can watch, for example, web television. This version of the program has been prepared for 64-bit operating systems.
Last update: Tuesday, October 5, 2021
File size: 40.7 MB
Other tools: Audio / Video