News
video games
29 May 2020, 13:49
GTA 4 Update Brought Back Songs, but Broke Saves
The recent update for Grand Theft Auto IV: Complete Edition has brought the expected changes - players have recovered previously deleted songs and radio stations. Unfortunately, there have also been some unexpected bugs that have spoiled players' saved game states.
Update: While this message was writted, Rockstar withdrew the patch, so if you haven't downloaded it before, all your saved game data will work correctly. Unfortunately, you won't get your music tracks back either. I assume that the patch will return to Steam when the developers remove the problem causing damage to the saves.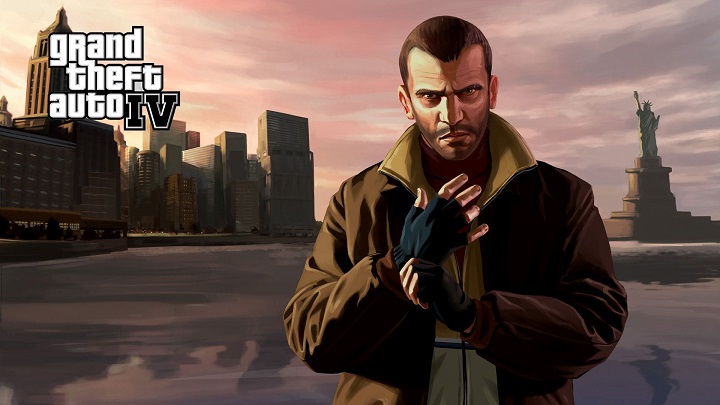 GTA IV: Complete Edition got a new update.
Rockstar Games was forced to temporarily remove a number of songs on the occasion of its game's return to Steam. However, according to Reddit users, the last update, which came to this 12-year-old title, restored previously deleted radio stations and songs. The discussed content is part of the Grand Theft Auto: Episodes from Liberty City DLC, which, as part of a recent update, is offered togther with the base version of the game as Grand Theft Auto IV: Complete Edition.
However, some owners of Grand Theft Auto IV don't have much reason to rejoice, because some bugs made their way to the game together with songs, which often prevent us from enjoying the game. Steam users have been complaining about broken saved games, problems with launching missions after cut-scenes or loading the game. Valve's message board has been flooded with complaints, so we will probably see a reaction from Rockstar Games soon.
GTA IV launched on PC, PlayStation 3 and Xbox 360 in 2008, and despite some early minor problems, the game has grown to iconic status over time. Although it is already 12 years old, it is still supported by both developers and modders. Recently we could see for example a map from GTA IV in 4K, recreated on GTA V\s engine.