News
video games
02 February 2021, 18:31
Insider Reassures: Battlefield 6 Will Use SBMM, but Better Than in CoD
Insider Tom Henderson has commented on his own information regarding the addition of a skill-based matchmaking system to Battlefield VI. The insider reassures that EA's solution will work better than the controversial system used in the Call of Duty series.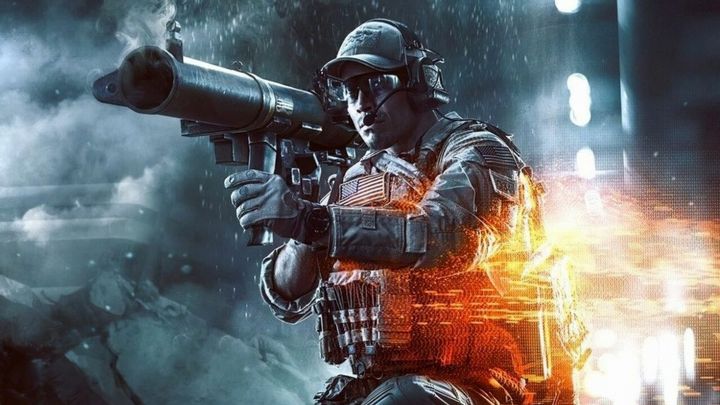 Highlights:
Tom Henderson has commented on the negative player reaction to the news of skill-based matchmaking (SBMM) in Battlefield VI;
Fans of the series have concerns about the system, after is became extremely controversial among Call of Duty players;
Henderson reassures that EA's patent presents a much better solution than that used by the competition.
Back in 2020, when Call of Duty: Warzone players complained en masse about the game's skill-based matchmaking system, to the casual observer it might have seemed bizarre. After all, (almost) everyone prefers to compete with people of similar skill, rather than get bored fighting beginners or lose virtually without a fight to professionals. Still, the so-called SBMM (Skill-Based Matchmaking) is widely criticized online. So it's easy to imagine the hostile reaction of Internet users when Tom "LongSensationYT" Henderson revealed that a similar solution may appear in Battlefield 6. And this despite the fact that, according to the insider, we may get a much better system this time.
The failed SBMM in Call of Duty
Before we move on to Henderson's information, it's time to explain why a seemingly good solution (one that's been used with relative success in other games) is so widely criticized by CoD fans. The first problem is the lack of a ranked mode, which means the game pits fun-seeking casual players against professional tryhards. What's worse, loopholes in the system enable the latter to join a game full of people just starting out in Warzone, Modern Warfare, etc. Add to this the discovery of SBMM's negative effect on connection quality in Call of Duty: Black Ops - Cold War (via Drift0r on YouTube) and the developers' previous assurances about the lack of SBMM, and it's hardly surprising that fans have no love for the solution.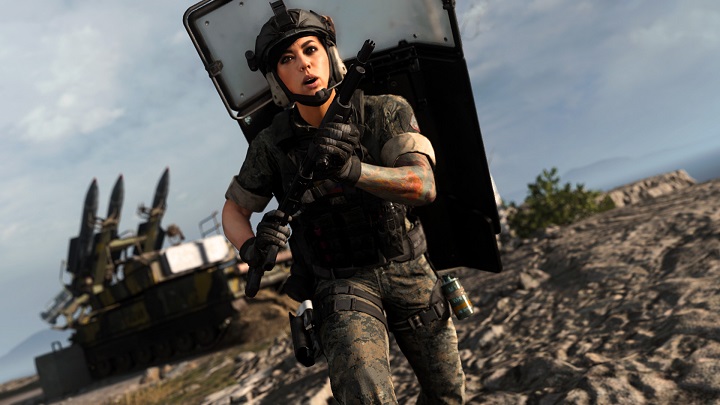 Call of Duty fans have reasons to complain about matchmaking.
Will Battlefield 6 do it better?
With that in mind, we can refer to the information provided by Henderson. The insider highlights several points that should allay the fears of Battlefield fans. Not the least of which is that the discussed system which appears in EA's patent may not necessarily be used in Battlefield VI. Typically, proposals for new technologies emerge long before they're put into practice, and that's assuming they are.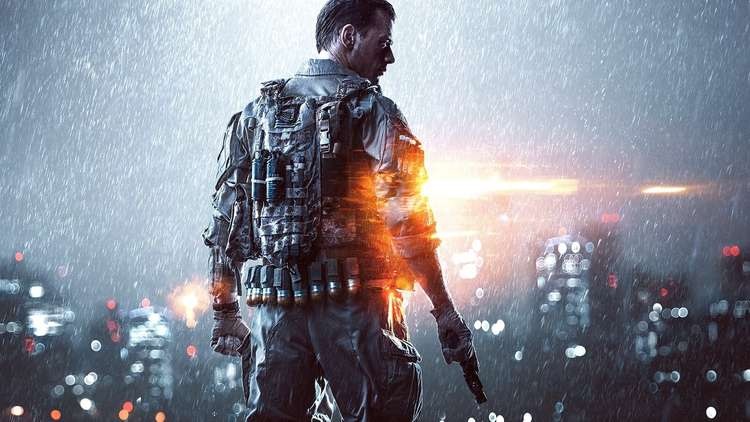 Insider reassures: SBMM will be better in Battlefield than in Call of Duty.
That said, let's assume that EA's SBMM will appear in the new Battlefield. Henderson doesn't see this as a problem for three reasons. First, Battlefield VI will still have the option to create dedicated servers, where SBMM will be completely absent. Secondly, connection quality will be prioritized when matchmaking, with all other factors taking second place.
Thirdly, and finally, EA's patent provides for matchmaking based on the average skill of the entire server rather than individual players. After finding users with good connection, the server will simulate a match (taking into account frag-to-death ratio, experience, etc.). If the algorithm shows that the clash will be too "unfair" or one-sided, the game will reshuffle the players in the waiting room until a satisfactory result is achieved. This entire calculation is expected to take the game mere seconds.
Henderson believes that these features will be enough for Battlefield fans not to have to worry about the potential implementation of SBMM in the franchise. We emphasize - potential. As of yet, no official information has been released to confirm insider's original report, but it's true that he has a track record of proven leaks (e.g. on Call of Duty: Moden Warfare). However, we stress to treat the above information only as rumors, a ton of which is making rounds on the Internet when it comes to Battlefield 6.