News
video games
23 February 2023, 15:44
Beautiful Hope of MMO Coming to the West; Amazon Makes Another Attempt to Conquer the Market
Throne and Liberty (formerly known under the title Lineage Eternal) will come to the West via Amazon.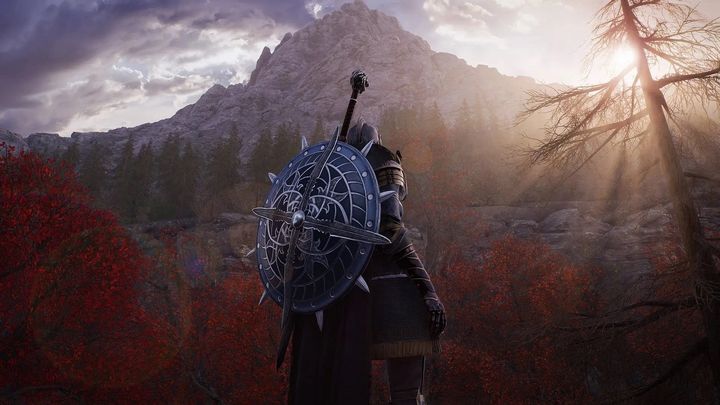 Throne and Liberty will soon reach Western gamers thanks to Amazon. And not only them, because NCSoft's new MMO will be released not only in Europe and America, but also in Japan (and Korea, where TaL will be published by the developer itself). The game will be available on PC, Xbox One, Xbox Series X/S, PlayStation 4 and PlayStation 5.
Rumors about Amazon's publication of this game appeared as early as August 2022. At the time, talks were said to be underway between the U.S. giant and NCSoft regarding the western release of strikingly looking Throne and Liberty. Nor was this a big surprise, since it was Amazon that brought the release of Lost Ark to Europe.
As a reminder: Throne and Liberty began its life more than a decade ago as another installment of the Lineage series. However, work on the project dragged on and in 2022 NCSoft decided to abandon all ties with the brand. It was decided to release the game under a new name. Footage from the game has aroused much excitement over the past several months and has been viewed by millions of players.
Throne and Liberty will be released this year. We are still waiting for the exact release date, which was provided neither in the recent announcement on the Amazon's blog, nor on the game's official website. For what it's worth, the US giant's post reminded that the company will also release Blue Protocol from Bandai Namco, the new Tomb Raider and two unannounced games from Glowmade and Disruptive Games in the West.