News
video games
22 February 2021, 22:24
Valheim Mod Adds FPP Mode
Valheim has become the target of modders. Thanks to this, the increasingly popular survival game featuring Vikings lived to see a mod introducing FPP.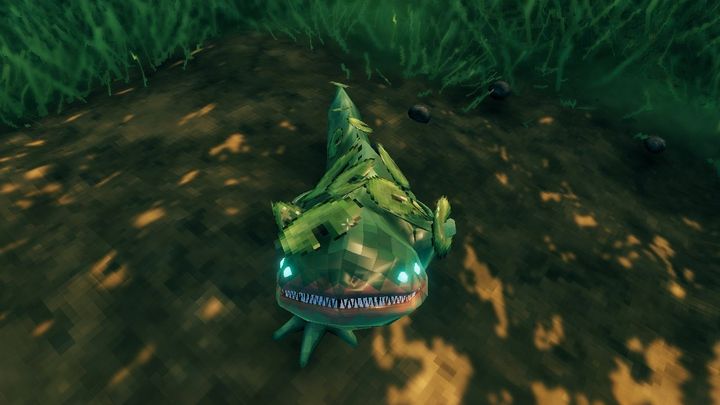 After the successful debut in Early Access on Steam, Valheim quickly began to grow in popularity. As is usually the case, the millions of players who became familiar with the game of Iron Gate also attracted modders. The result of this interest is, for example, First Person View mod, which, as the name suggests, introduces a FPP to Valheim.
The project is still at an early stage of work (which is not surprising) and requires another mod to work: BepinExPack Valheim. Nevertheless, First Person View already provides a handful of attractions. After all, who wouldn't want to experience a duel with a troll in first-person perspective (only in the game, of course), especially when the shield covers most of our view? Fortunately, the mod enables us to switch between FPP and TPP mode - we can zoom in or out using the mouse wheel. You can see the mod in action in the video below (its author also showed off his other creation: more vivid colors).