Upcoming iOS Racing Video Games
Video Games Encyclopedia by Gamepressure.com
A list of Upcoming Racing video games for iOS sorted by sorted by popularity among gamers.
Racing games. Category of games about racing with rivals using various vehicles. Player's purpose is to be first on the finish line or to achieve the best lap time possible. There are titles with land, water and air vehicles which are controlled in an arcade or simulating manner. more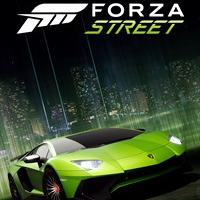 Forza Street (iOS)
Racing December 2019
Forza Street is a racing game based on a free-to-play model. Fun comes down to competing in illegal street competitions and getting better and better cars and parts. The game is played using a simplified control system.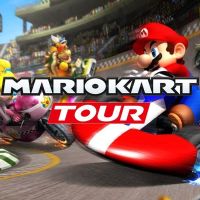 Mario Kart Tour (iOS)
Racing Wednesday, 25 September 2019
Mobile spin-off of the Mario Kart racing series. In Mario Kart Tour we play as the characters known from the Super Mario series and race both on the well-known and liked tracks, as well as on completely new routes inspired by real cities.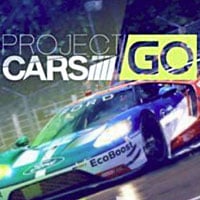 Project CARS GO (iOS)
Racing January 2020
A mobile spin-off of the popular racing game series. The production features a wide range of cars, tracks, and game modes.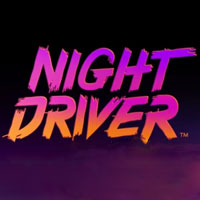 Night Driver (iOS)
Racing February 2020
Three-dimensional, arcade racing game, which is a refreshed version of one of the first productions of this type, released in the 70's by Atari. As befits a remake, this title has a similar gameplay model, but a completely new graphic design.