MOBAUpcoming PC Video Games
Video Games Encyclopedia by Gamepressure.com
A list of Upcoming video games for PC sorted by sorted by popularity among gamers.
PC (Personal computer) - one of the most popular home platforms and the only one which doesn't offer playing video games as its main purpose. PC was born in the 1970s, but it is impossible to give an exact moment of its birth or even a name of its creator. However, IBM is the one who gave computers their present shape, using, at the beginning of the 1980s, an idea of open architecture – which is today one of the most important differences between computers and consoles.
The foundations of PC as a gaming platform are currently systems of digital distribution of video games (Steam, Origin, Uplay) and MMO games that mostly work in f2p (free-to-play) model.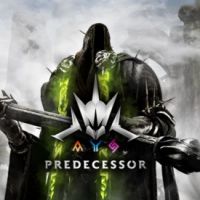 Predecessor (PC)
Action 2023
TPP MOBA action game and spiritual successor to Paragon. Predecessor lets you take part in team-based clashes involving 10 players, during which players fight each other and mobs and gradually develop their characters.

Vainglory (PC)
Action 2022
Multiplier MOBA, in which we take part in clashes of two five-person teams; our task is to destroy the crystal in the base of enemies and defend our own. On all platforms Vainglory is distributed in a free-to-play model.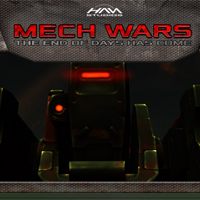 Mech Wars (PC)
Strategy TBA
An action MOBA game developed by the Turkish developer Han Studios. The story is set in a post nuclear world where there is an ongoing fight for resources and forcing ideologies on others. Mech Wars has three factions that are competing with each other: the Alliance that occupies the biggest cities, the Resistance that lives in the deserts and the mysterious Unknown that occupies the most polluted, forbidden areas.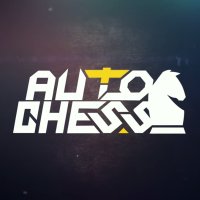 Auto Chess MOBA (PC)
Action 2022
Auto Chess MOBA is an online action game centered around skirmishes between two groups of heroes. The whole game was designed with fair competition in mind, without the possibility of buying an advantage. Mechanisms and characters taken from the original Auto Chess add variety to the game.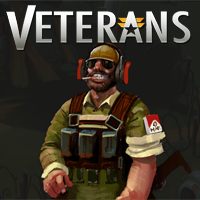 Veterans Online (PC)
Action TBA
Multiplayer shooter in MOBA convention. It is the first title of the independent developer Nuke Cockroach studio and is distributed in free-to-play model with microtransactions. Veterans uses isometric view and focuses on online PvP battles of teams or individual players. We take control of the titular veterans and fight on 30 different battlefields using a vast array of weaponry, various combat vehicles and useful gadgets.