XBOX ONE Racing Video Games8
Racing games. Category of games about racing with rivals using various vehicles. Player's purpose is to be first on the finish line or to achieve the best lap time possible. There are titles with land, water and air vehicles which are controlled in an arcade or simulating manner. more
Browse the Encyclopedia by genre and tags. Each game has one main genre: Action, Fighting, Puzzle, Adventure, RPG, Sports, Strategy, Simulation, Party, Racing, Arcade. You can search multiple tags and filter games by platforms, scores, or release dates.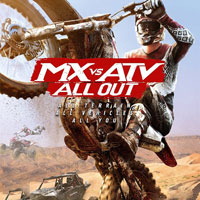 MX vs ATV All Out
Racing 27 March 2018
Another game in the MX vs ATV series. It enables the players to participate in off-road races while controlling off-road motorcycles, quads and UTV vehicles. The game features single player modes (including career mode and single races), online multiplayer and local multiplayer.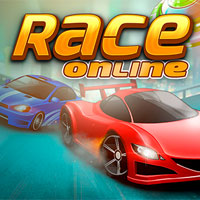 Race Arcade
Racing 04 August 2017
A racing game, developed by an indie studio called Iceflake Studios, that takes inspirations from the classics of the genre, including cult-classic Micro Machines. The game was released on PC Windows platform as Race Online but on Xbox One the game is called Race Arcade. Regardless of the platform, the players participate in dynamic races on more than a hundred diverse tracks and the game is presented from a top-down perspective.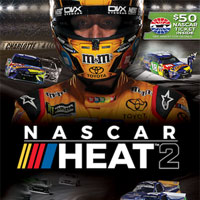 NASCAR Heat 2
Racing 12 September 2017
Another installment in the racing series developed by Monster Games - a reboot of the popular series started by the 2000's NASCAR Heat. The game does not introduce any significant changes to the gameplay mechanics, and the player once again gets to participate in NASCAR Sprint Cup Series and race on over twenty real-life tracks from the 2017 season. The gameplay builds on an elaborate career mode, in which the player not only has to win consecutive races but also manage their racing team.