Upcoming XBOX ONE Racing Video Games
Video Games Encyclopedia by Gamepressure.com
A list of Upcoming Racing video games for XONE sorted by sorted by popularity among gamers.
Racing games. Category of games about racing with rivals using various vehicles. Player's purpose is to be first on the finish line or to achieve the best lap time possible. There are titles with land, water and air vehicles which are controlled in an arcade or simulating manner. more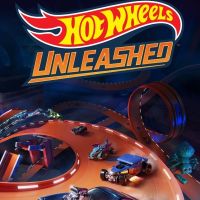 Hot Wheels Unleashed (XONE)
Racing September 2021
Crazy racing game in which we take control of the Hot Wheels cars. In Hot Wheels Unleashed you can play solo or in local (for two players) and online (for twelve people) multiplayer mode.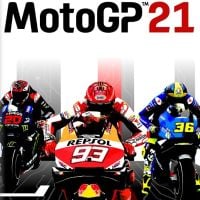 MotoGP 21 (XONE)
Racing 22 April 2021
Another part of the popular series of racing games about motorbikes, based on the license of the Motorcycle World Championship. In MotoGP 21 players can take part in the virtual version of the 2021 season, while the game introduces a number of new features and improvements.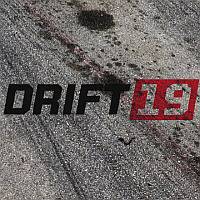 Drift21 (XONE)
Racing 2022
Racing game dedicated to the title car discipline, which consists of cornering in spectacular and controlled slides. In Drift19 you can play both alone and in online multiplayer mode.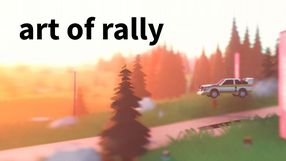 art of rally (XONE)
Racing August 2021
A minimalistic racing game dedicated to rallying, in which we drive one of over thirty cars and fight for victory on fifty different tracks. Behind the creation of art of rally stands an independent studio Funselektor Labs, in whose portfolio you can find the game Absolute Drift.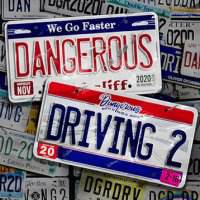 Dangerous Driving 2 (XONE)
Racing 2022
Dangerous Driving 2 is the second installment in a series of arcade racing games created by the authors of the legendary Burnout series. The game offers a large and dynamic sandbox map, many game modes, as well as the ability to play together on a split screen.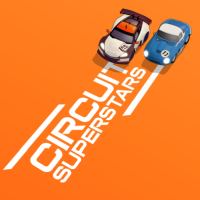 Circuit Superstars (XONE)
Racing 2022
A racing game in which, while observing the struggles from the bird's eye view, we sit behind the wheel of the car and take part in races, and the key to victory is first of all to get to know each track accurately and to master a realistic driving model.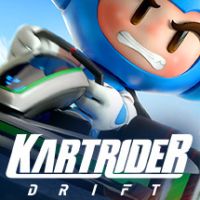 KartRider: Drift (XONE)
Racing 2021
KartRider: Drift is an arcade racing game with go-karts in the lead role. The title is offered in a free-to-play model. Nexon studio is responsible for the production.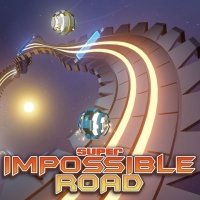 Super Impossible Road (XONE)
Racing 2022
Super Impossible Road is a racing game in which we control a futuristic, spherical vehicle on tracks that look a bit like a rollercoaster. It was developed by Wonderful Lasers studio.

Calibre 10 Racing Series (XONE)
Racing TBA
Spiritual heir to the Xbox Live game Harm's Way. In the world of the future, we participate in TV broadcasts of murderous races in which teams of drivers and shooters compete with each other. The task of the former is to reach the finish line in the first place, while the second member of the team fires at opponents' vehicles from towers along the route, trying to make it harder for them to drive.