News
video games
19 June 2020, 19:11
Bannerlord After 78 Patches - Summary and Roadmap
Mount & Blade II: Bannerlord debuted on Epic Games Store. In addition to making the game available on this platform at a discount of 20%, TaleWorlds has summarized the game's development to date and revealed plans for the future.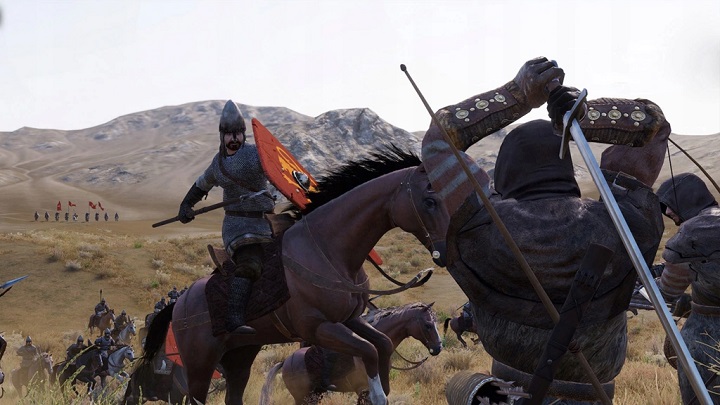 The creators summarize the development of Mount & Blade 2 in early access.
Almost three months have passed since Mount & Blade II: Bannerlord launched in Steam's Early Access. The quarter passed among funny and interesting reports, but the creators of the game were busy releasing numerous updates. Now, TaleWorlds has released the game on Epic Games Store. On this occasion, we can buy the game on this platform with a 20% discount. In addition, the developers have summarized their work on the early version of Bannnerlord in an entry published on Steam.
The continuation of Mount & Blade was one of the most anticipated games of the year, which was clearly visible after the release. However, Bannerlord's early access was plagued by problems typical of this distribution model and it was the removing of these bugs, on which the developers focused their efforts. The authors contributed to improving the technical condition of the game, including optimization and stability. Suffice it to mention that across the 78 updates and patches TaleWorlds has eliminated a total of more than 200 bugs causing the game to crash. The size of the save files has also been reduced.
This does not mean that the studio forgot about the gameplay - also this aspect has been refined since the end of March. This has resulted in the elimination of some shortcomings, including the battle auto resolve system, item inflation and some missions. We have also seen new content in the form of tasks, weapons, perks, music or whole mechanics (and - as mentioned in the entry - over 160 women we can marry). The creators highlighted two updates, enabling us to create our own kingdom independently of the main plot thread (Kingdom Creation) and expanding the diplomacy system to the whole country with additional options (Kingdom Politics). There were also balance improvements, especially needed in online mode.
As for the further development of Mount & Blade II: Bannerlord, we will essentially get more of the same. Further technical improvements will be made along with new content, including more dynamic tasks (i.e. generated in response to events in the game world). The studio also mentioned the planned changes in the character progression system, with the levels of the hero dependent not on the number of skill advancements, but the experience gained from them. In addition, the first proprietary tools for modders are to appear, as well as a feature for reporting players. Unfortunately, there is still no information about the release date of the full version of the game.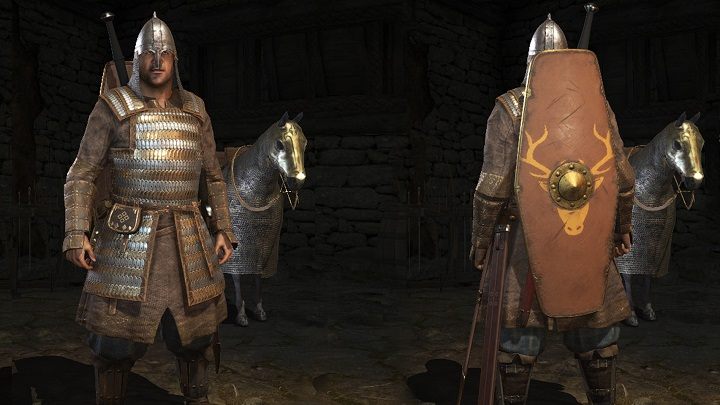 More improvements and new content - Bannerland development plans at a glance.