PS4 Strategy Video Games10
Strategy games. Victory depends here on player's strategy and tactics. Main task is to control resources (e.g. troops, civil workers) in order to defeat an enemy or achieve some other goal. The gameplay can be turn-based or in real time (RTS). Specific types of strategy games are economic games and so called 'tycoons'. more

Party Hard (PS4)
Strategy 26 April 2016
A brutal action game in retro style, developed as a commercial edition of a project for Global Game Jam. The title was created by an independent studio PinoklGames from Ukraine. During the game you assume the role of a man who is clearly dissatisfied with his neighbors disrupting the quiet night hours and decides to seek revenge against them. Instead of calling the cops, the protagonist joins one of the night parties in order to brutally murder every guest.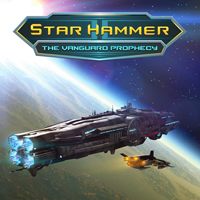 Star Hammer: The Vanguard Prophecy (PS4)
Strategy 01 September 2016
A science-fiction strategy game and a continuation to Star Hammer Tactics. The Vanguard Prophecy is set in the 22nd century, when humanity ultimately left the dying Earth in search of a new home in space. However, after reaching the planet Novus, it turns out that fighting will be necessary to settle in this new home. The game offers an extensive campaign comprised of 60 story missions. Apart from the campaign, a single player skirmish mode was included.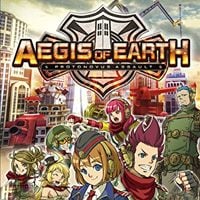 Aegis of Earth: Protonovus Assault (PS4)
Strategy 15 March 2016
An economic strategy game taking place in a post-apocalyptic world, where humanity has locked itself in fortified cities - the only way of surviving the attacks of alien monsters. The game was developed by Acquire, a Japanese studio known from Way of the Samurai, Tenchu, and Shinobido. In Aegis of Earth: Protonovus Assault, the player takes control of his own city, and fights against continuous waves of huge monsters. The cities are composed of a few districts that can be rotated 360 degrees.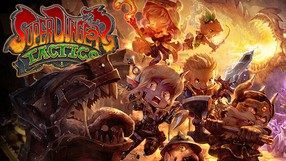 Super Dungeon Tactics (PS4)
Strategy 17 July 2018
A fantasy turn-based strategy game with RPG elements developed by American studio Underbite Games. Super Dungeon Tactics takes us to a fantasy world of Crystalia, and the action focuses on the Dark Consul whom we have to defeat by leading a guild of heroes and managing our party of adventurers that possess various skills. In the game, we explore randomly generated levels and complete a number of primary and secondary quests.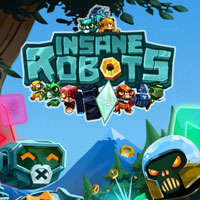 Insane Robots (PS4)
Strategy 10 July 2018
A turn-based strategy with a card game and RPG features. We play as a robot named Franklin and lead a rebellion against a malicious tyrant. Insane Robots focuses on battles between robots, allowing us to play by ourselves or in both local and online multiplayer.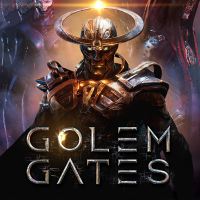 Golem Gates (PS4)
Strategy 28 May 2019
RTS and a card game hybrid where we find ourselves in a world destroyed as a result of countless wars. At Golem Gates we take part in dynamic battles in which we play cards called Glyphs; these allow us to summon and upgrade units or put up various constructions.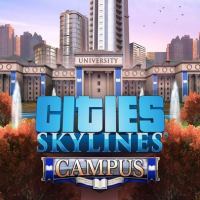 Cities: Skylines - Campus (PS4)
Strategy 24 September 2019
Eighth major add-on to the 2015 economic strategy Cities: Skylines. Enlargement focuses on education. It introduces into the game the possibility of creating special academic zones and introducing scientific projects.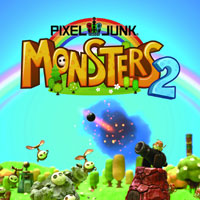 PixelJunk Monsters 2 (PS4)
Strategy 25 May 2018
A continuation of a tower defense title from 2008. The player is tasked with protecting the forest inhabitants from the incoming invaders using trees that are replaced by defense towers.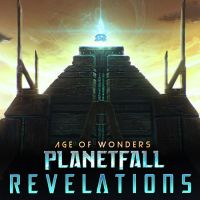 Age of Wonders: Planetfall - Revelations (PS4)
Strategy 19 November 2019
The first big add-on to the Age of Wonders: Planetfall. In Age of Wonders: Planetfall - Revelations, players can try to stop the victorious march of the resurrected Heritor people or join them to make use of their entropy-based technology.