Released PS5 Fighting Video Games
Video Games Encyclopedia by Gamepressure.com
A list of Released Fighting video games for PS5 sorted by popularity among gamers.
Fighting games. In these titles controlled character is usually fighting with one opponent on a special arena or a ring. The player can use a couple of basic moves or many combos and special attacks which require pressing specific sequences of buttons to be triggered. more
Browse the Encyclopedia by genre and tags. Each game has one main genre: Action, Fighting, Puzzle, Adventure, RPG, Sports, Strategy, Simulation, Party, Racing, Arcade. You can search multiple tags and filter games by platforms, scores, or release dates.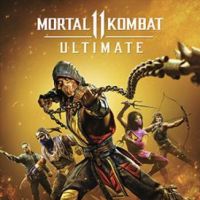 Mortal Kombat 11 Ultimate
Fighting 17 November 2020
Mortal Kombat 11 Ultimate is a complete, including all DLCs, edition of the eleventh part of the series of brutal fighting games. The game has also been released on the PlayStation 5 and Xbox Series X consoles, which use the improved Unreal Engine.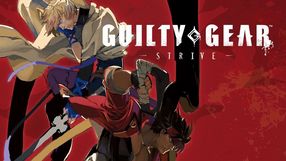 Guilty Gear: Strive
Fighting 11 June 2021
The next installment of the Guilty Gear series started in 1998. The title does not make any significant changes to the game mechanics. So again we get a classic fight, shown in the view. The Arc System Works studio is responsible for production.
Override 2: Super Mech League
Fighting 22 December 2020
Override 2: Super Mech League is a futuristic brawler in which we control powerful steel robots (mechs). The game is a continuation of Override: Mech City Brawl. Mouds Games is responsible for its development and release.