World of Warcraft Video Game Series
Video Games Encyclopedia by Gamepressure.com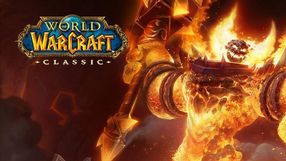 World of Warcraft Classic
RPG 27 August 2019
A special version of World of Warcraft MMORPG developed by Blizzard Entertainment. In WoW Classic, the creators restore the mechanics and the world presented to the version from the first years of this production.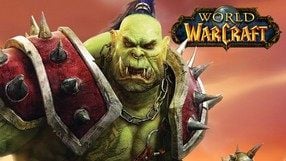 World of Warcraft
RPG 23 November 2004
An overwhelmingly popular MMORPG set in the universe known from a cult series of RTS games from Blizzard Entertainment. Several years after the events of WarCraft III: The Frozen Throne, Azeroth is still being shaken by the conflict between the new two opposing factions. The Alliance assembles Men, Dwarves, Night Elves, and Gnomes. On the other side of conflict there is the Horde, consisting of Orcs, Taurens, Undead, and Trolls. In the game you pledge your allegiance to either of the two, create a character by picking one of multiple races and professions, and join thousands of other players from all over the globe in exploration of the vast game world, fighting dangerous foes, and facing various challenges, which are constantly being expanded by Blizzard's developer team. As you progress in the game, your character develops according to the frames set by the canon of computer role-playing games. In order to play World of Warcraft you must buy the game and pay a monthly subscription.