Upcoming Android Action Video Games
Video Games Encyclopedia by Gamepressure.com
A list of Upcoming Action video games for AND sorted by sorted by popularity among gamers.
Action games. Wide category of games that require reflex, accuracy and agility. It includes, among other things, shooters (e.g. Call of Duty and Battlefield series) and action-adventure games (Tomb Raider). First and third person perspective (FPP/TPP) is used. In most cases we are playing as a character who has to defeat some enemies and reach a specific point. We can use a wide range of weapons, including pistols, rocket launchers, swords, knives and like. Action-adventure is a particular category within action games genre. Such titles put less emphasis on action and combat, focusing more on story, exploration and puzzles. more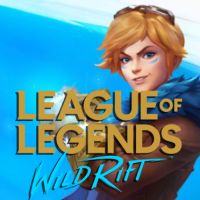 League of Legends: Wild Rift (AND)
Action December 2020
League of Legends: Wild Rift is a version of the popular MOBA (Multiplayer Online Battle Arena) game prepared for mobile devices and consoles. Compared to the original, the title has undergone changes in the control and dynamics of the game.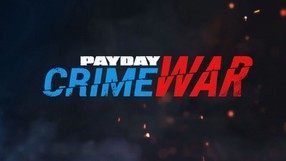 PayDay: Crime War (AND)
Action December 2020
A mobile installment in the series of first-person shooters that is popular on consoles and PCs alike. The title was developed by the creators of the main entries of the PayDay franchise – Overkill Software. PayDay: Crime War focuses on multiplayer – the game's mainstay is team PvP. One team assumes the role of criminals and the other team assumes the role of a SWAT team. The objective of the former is to perform a robbery while the law enforcers are trying to prevent them from succeeding. The game takes place in varied locations. As the player progress in the game, he unlocks new weapons, armors and additional abilities. High-quality graphics and easy controls are big assets to the game.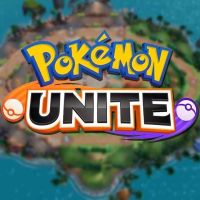 Pokemon Unite (AND)
Action 2021
Pokemon Unite is a MOBA strategy game in which we control the creatures known from the game series and anime Pokemon. The game offers 5 vs 5 multiplayer mode and introduces some changes to the familiar formula. The Pokemon Company and TiMi Studios are responsible for its development.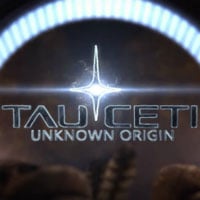 TauCeti Unknown Origin (AND)
Action TBA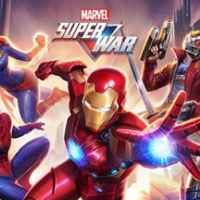 Marvel Super War (AND)
Action January 2021
Marvel Super War is a MOBA strategy that has been prepared for mobile devices. The production uses characters from Marvel's cartoon universe. NetEase company is responsible for creating and publishing this title.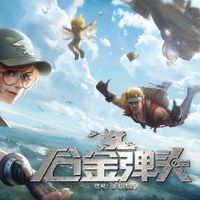 Metal Slug Code: J (AND)
Action January 2021
Metal Slug Code: J is an old-school shooter with platformer elements. It is a mobile version of a popular cycle from arcade machines and consoles. The game retains the two-dimensional gameplay of the classic parts of the series, but offers a three-dimensional graphic design that retains the brand atmosphere.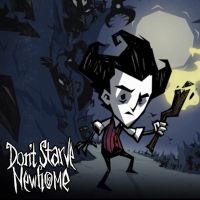 Don't Starve: Newhome (AND)
Action 2021
Don't Starve: Newhome is the mobile continuation of the 2014 hit roguelike. The game introduces a number of gameplay improvements and offers a co-op mode. Klei Entertainment is responsible for its development.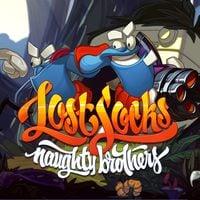 Lost Socks: Naughty Brothers (AND)
Action TBA
A two-dimensional platformer from the auto-runner genre, developed by Nerf Game studio for mobile devices. Lost Socks: Naughty Brothers tells a rather absurd story of two brothers, who are... a pair of socks. When one of them disappears without a trace, the other decides to find him, which is an excuse for playing through 30 crazy stages. Our character moves forward by himself, and we have to input gestures to provide him with commands, like jumping or inhaling the air to turn sock into pseudo-balloon and provide slow descent. Our objective is to reach the end of each level filled with obstacles and traps, not to mention various enemies and challenging bosses. To deal with them, we are given a vast array of weaponry that we unlock as we progress through the game.