Upcoming iOS Action Video Games
Video Games Encyclopedia by Gamepressure.com
A list of Upcoming Action video games for iOS sorted by sorted by popularity among gamers.
Action games. Wide category of games that require reflex, accuracy and agility. It includes, among other things, shooters (e.g. Call of Duty and Battlefield series) and action-adventure games (Tomb Raider). First and third person perspective (FPP/TPP) is used. In most cases we are playing as a character who has to defeat some enemies and reach a specific point. We can use a wide range of weapons, including pistols, rocket launchers, swords, knives and like. Action-adventure is a particular category within action games genre. Such titles put less emphasis on action and combat, focusing more on story, exploration and puzzles. more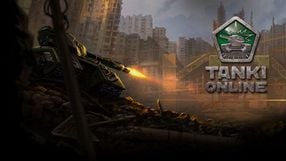 Tanki Online Mobile (iOS)
Action 2019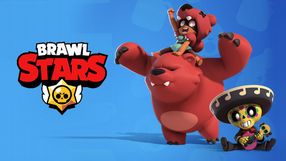 Brawl Stars (iOS)
Action April 2019
A mobile online game which combines elements of shooters and MOBA games. Brawl Stars has been developed by the creators of Clash of Clans, Hay Day, Boom Beach and Clash Royale. The game features only a multiplayer mode. The players get to select one of more then a dozen available characters, each featuring different weapons, assets, and a special ability, after which they enter arcade battles taking place in special arenas. As the player's character is developed, their battle potential increases. Brawl Stars offers several game modes, each introducing a different set of rules. In Smash & Grab, two 3-player teams fight each other with the objective of capturing the crystals that are growing in the center of the map. In Heist, two teams face each other and, in turns, defend a safe or try to rob it. The third mode – Battle Royale – allows up to 10 players to fight until there is only one character left alive. The last of the game modes is Bounty, in which one acquires stars for eliminating their foes and loses them each time their character dies.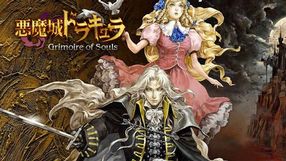 Castlevania: Grimoire of Souls (iOS)
Action May 2019
An action title with RPG elements developed for mobile devices. The key element of Castlevania: Grimoire of Souls is a multiplayer mode, featuring cooperation and team challenges, but it offers also a single player experience.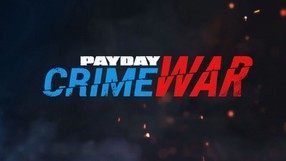 PayDay: Crime War (iOS)
Action 2019
A mobile installment in the series of first-person shooters that is popular on consoles and PCs alike. The title was developed by the creators of the main entries of the PayDay franchise – Overkill Software. PayDay: Crime War focuses on multiplayer – the game's mainstay is team PvP. One team assumes the role of criminals and the other team assumes the role of a SWAT team. The objective of the former is to perform a robbery while the law enforcers are trying to prevent them from succeeding. The game takes place in varied locations. As the player progress in the game, he unlocks new weapons, armors and additional abilities. High-quality graphics and easy controls are big assets to the game.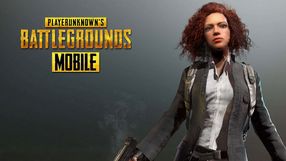 PUBG Mobile (iOS)
Action 2019
The younger sibling of the renowned console and PC production - Playerunknown's Battlegrounds. The gameplay is carried out on the basis of the standard battle royale rule set – one hundred players are thrown into the fray, and they fight for survival on a large island. There can only be one winner.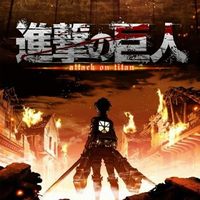 Attack on Titan: Assault (iOS)
Action 2019
An arcade action game developed by Ngames Limited for mobile devices. The title takes the player to the post-apocalyptic universe known from the comics in which humanity faces the attacks of giant beasts – the Titans. The survivors have managed to hide in a grand city, but after a few decades of peace the defense walls were breached. Only fearless warriors can face the colossal opponents and the player assumes the role of one of them. The gameplay of Attack on Titan Mobile focuses on battles against the titular adversaries – the protagonist moves automatically and the player executes attacks and maneuvers by performing various gestures. As the player progresses in the game, the protagonist becomes stronger and can face stronger enemies. The game features decent, three-dimensional graphics that use style similar to the comic it is based on.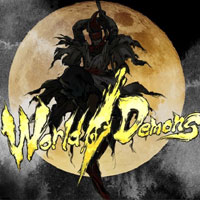 World of Demons (iOS)
Action April 2019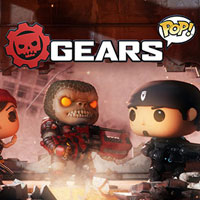 Gears POP! (iOS)
Action 2019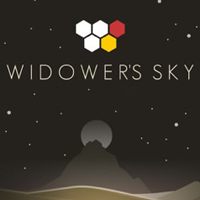 Widower's Sky (iOS)
Action 31 January 2019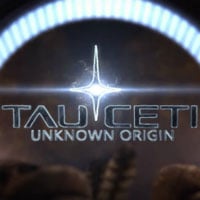 TauCeti Unknown Origin (iOS)
Action TBA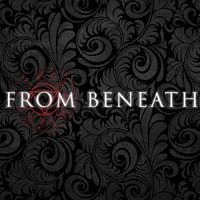 From Beneath (iOS)
Action 2019
A third-person perspective survival horror inspired by console productions of this genre. The action of From Beneath takes place in a town called Cedar Heights, which mysteriously turns into a living hell. The campaign tells a story of seven independent characters who have to fight for their survival. Mechanically, From Beneath is an action-adventure game with the camera hanging behind the character's back. Each hero is different, but none of them was born a warrior. Therefore, battles pose a significant challenge and each bullet is precious. Usually, it is best to simply sneak behind enemies' backs, stay in the shadows, and distract opponents in numerous ways. Gameplay is complemented by logic puzzles. The narration depends on the hero you are in control of – the title does not allow switching between the characters. From Beneath offers large locations, decent 3D visuals, and a professional voiceover.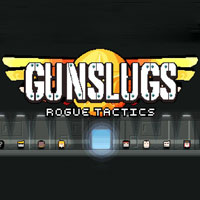 Gunslugs 3: Rogue Tactics (iOS)
Action TBA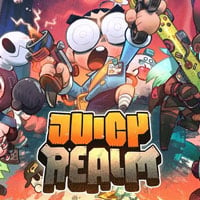 Juicy Realm (iOS)
Action TBA
A twin-stick shooter with roguelike elements. In Juicy Realm, the players assume the roles of scientists exploring the kingdom of intelligent and very dangerous plants. One can do it alone or in a company through a local co-op mode.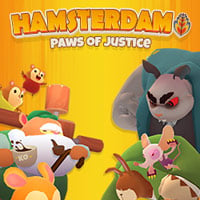 Hamsterdam (iOS)
Action March 2019
A colourful combination of rhythmic production and classic beat 'em up. Players take on the role of a brave hamster named Pimm, fighting against a gang who kidnapped his grandfather and took control of the previously peaceful and friendly city of Hamsterdam.