MMORPGUpcoming PS5 Video Games
Video Games Encyclopedia by Gamepressure.com
A list of Upcoming MMORPG video games for PS5 sorted by popularity among gamers.
PlayStation 5 (PS5) is Sony's 9th-generation video-game console launched in late 2020. It marks the first time Sony used the faster SSD in its console. Other than that, it also came with an AMD Zen 2 CPU, 16 GB of RAM and 10,28-TFLOPs GPU. The PS5 also brought a new controller – the DualSense, boasting an innovative feature of adaptative triggers. The console is backwards-compatible with the PS4. PlayStation 5 was launched in two versions – with physical Blu-ray drive, and without it (the PS5 Digital Edition).
Browse the Encyclopedia by genre and tags. Each game has one main genre: Action, Fighting, Puzzle, Adventure, RPG, Sports, Strategy, Simulation, Party, Racing, Arcade. You can search multiple tags and filter games by platforms, scores, or release dates.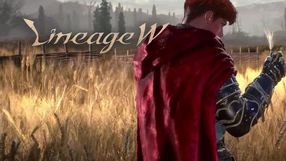 Lineage W
RPG 2022
Lineage W is the next instalment of the famous MMORPG series and a kind of summary of its quarter-century-long history. The game focuses on everything the series is famous for, including huge battles.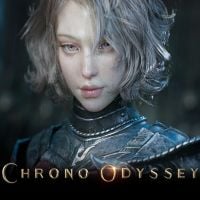 Chrono Odyssey
RPG 2022
Chrono Odyssey is a fantasy MMORPG. The game offers several interesting ideas in the gameplay and a universe expanded also in other media. The game was developed by NPIXEL studio.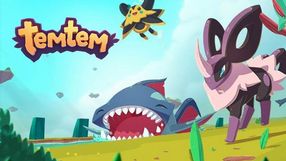 Temtem
RPG 2022 (early access since 08 December 2020)
Temtem is a game that draws on Poker, emphasizing multiplayer gameplay.