Gamepressure.com Staff Picks 1996
Below, you can find the best 1996 releases that earned Gamepressure's editorial recommendation.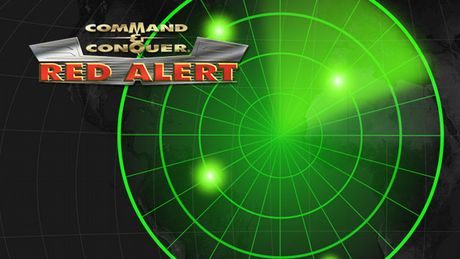 Command & Conquer: Red Alert
Strategiczne 09 November 1996
The continuation of the enthusiastically-received RTS title from the Westwood Studios company. In contrast to the purely fictional storyline of its predecessor, this time the developers have decided to provide the players with an alternative version of reality, in which Stalin decides to "liberate" the world from the hands of imperialists and subjugate it to Soviet authority. After we declare our allegiance we can either assault the West under the red banner or fight in the ranks of the Allies and try to withstand the Soviet onslaught. This decision will have huge impact on our gameplay experience, as both factions have completely unique types of units and armaments, which also results in slightly different playstyles and strategies. The arsenal of doomsday devices which we have at our disposal has also been made much more realistic in comparison to the production's archetype; however, there is no shortage of various weapon prototypes, such as the Tesla coil which electrocutes nearby enemies. Each of the campaigns consists of fourteen diversified missions, while those looking for an even greater challenge can try their strength in the multiplayer mode.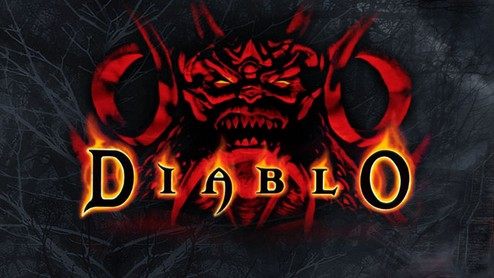 Diablo
RPG 31 December 1996
An incredibly popular action RPG developed by Blizzard Entertainment. The story of Diablo is set in a fantasy world called Sanctuary, a realm facing a great danger. The Lord of Terror, imprisoned in a magical soul stone, tries to break free. The demon managed to dominate the minds of bishop Lazarus and king Leoric as well as raise an army of creatures that threatens the citizens of Tristram. The brave prince Aidan steps up to fight the forces of evil. The gameplay of Diablo combines action game with an RPG. Its essence is exciting real-time combat against hordes of enemies. Apart from a single player campaign, Diablo also offers a multiplayer mode via the Internet for a maximum of 4 players.

Master of Orion II
Strategiczne 28 December 1996
A legendary strategy game belonging to the subspecies known as Space 4X. The game takes place in a turn-based system and the game is about managing a galactic empire. To this end, we colonise the planets, we develop technologies, we care about economic growth, we deal with diplomacy and, ultimately, we also wag wars.