Upcoming Switch Sports Video Games
Video Games Encyclopedia by Gamepressure.com
A list of Upcoming Sports video games for Switch sorted by sorted by popularity among gamers.
Sports games. They simulate various sports disciplines, e.g. football, basketball, volleyball. Players need agility, reflex, quickness and skill of tactical planning in order to succeed. Sports games usually accurately simulate rules of particular disciplines. Managers are an exception – they simulate various disciplines from the perspective of sport clubs and teams, and they contain many elements from strategy and economic games. more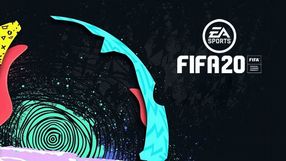 FIFA 20 (Switch)
Sports Friday, 27 September 2019
The next installment of a series of football games from EA Sports studio. In the game we direct faithfully reproduced real teams and players, playing against artificial intelligence or other players.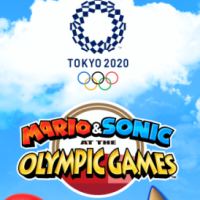 Mario & Sonic at the Olympic Games Tokyo 2020 (Switch)
Sports 05 November 2019
The sixth part of the series of sports games accompanying the Olympic Games, in which the characters representing the Super Mario and Sonic brands compete for gold medals in various disciplines. Among the latter in Mario & Sonic at the Olympic Games Tokyo 2020 is the debut of karate, skateboarding, sport climbing and surfing, which first appeared at the Olympics in 2020.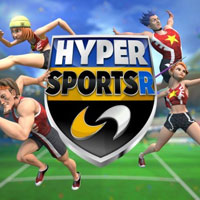 Hyper Sports R (Switch)
Sports 31 October 2019
An arcade sports game developed by Konami, in which we fight for victory in such disciplines as beach volleyball, athletics or swimming. Hyper Sports R allows you to play alone as well as in the company of up to three players.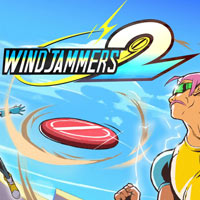 Windjammers 2 (Switch)
Sports December 2019
The second part of the series of arcade games, in which we take part in sports competitions, consisting in throwing a disc into the unprotected field of the opponent's half of the pitch. Windjammers 2 boasts new stadiums and players and a wider range of games.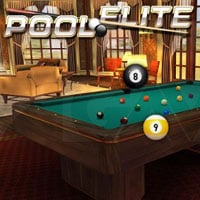 Pool Elite (Switch)
Sports TBA
A realistic pool simulator, which allows you to compete in different varieties of this popular game: 8-Ball, 9-Ball, 3 Cushion, Carom, Snooker.