Upcoming Switch Sports Video Games
Video Games Encyclopedia by Gamepressure.com
A list of Upcoming Sports video games for Switch sorted by sorted by popularity among gamers.
Sports games. They simulate various sports disciplines, e.g. football, basketball, volleyball. Players need agility, reflex, quickness and skill of tactical planning in order to succeed. Sports games usually accurately simulate rules of particular disciplines. Managers are an exception – they simulate various disciplines from the perspective of sport clubs and teams, and they contain many elements from strategy and economic games. more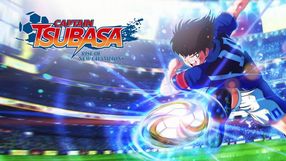 Captain Tsubasa: Rise of New Champions (Switch)
Sports August 2020
An arcade football game based on the well-known manga Captain Tsubasa. Captain Tsubasa: Rise of New Champions offers a spectacular gameplay model and successfully captures the atmosphere of the original.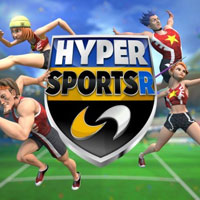 Hyper Sports R (Switch)
Sports October 2020
An arcade sports game developed by Konami, in which we fight for victory in such disciplines as beach volleyball, athletics or swimming. Hyper Sports R allows you to play alone as well as in the company of up to three players.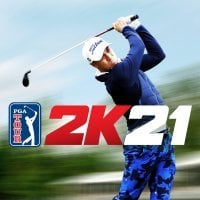 PGA TOUR 2K21 (Switch)
Sports November 2020
PGA TOUR 2K21 is a golf simulator developed by HB Studios and 2K Sports. During the game, the player plays on licensed (or community-created) courses.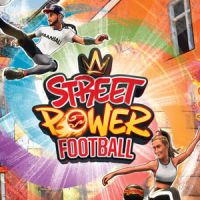 Street Power Football (Switch)
Sports August 2020
Street Power Football is an arcade sports game dedicated to street soccer. The game was created by developers SLF Interactive and Gamujan.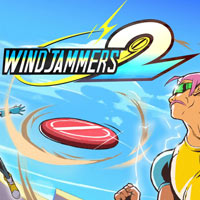 Windjammers 2 (Switch)
Sports August 2020
The second part of the series of arcade games, in which we take part in sports competitions, consisting in throwing a disc into the unprotected field of the opponent's half of the pitch. Windjammers 2 boasts new stadiums and players and a wider range of games.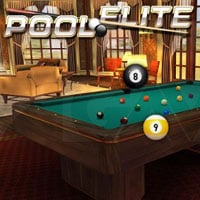 Pool Elite (Switch)
Sports TBA
A realistic pool simulator, which allows you to compete in different varieties of this popular game: 8-Ball, 9-Ball, 3 Cushion, Carom, Snooker.