Upcoming PS4 Sports Video Games
Video Games Encyclopedia by Gamepressure.com
A list of Upcoming Sports video games for PS4 sorted by sorted by popularity among gamers.
Sports games. They simulate various sports disciplines, e.g. football, basketball, volleyball. Players need agility, reflex, quickness and skill of tactical planning in order to succeed. Sports games usually accurately simulate rules of particular disciplines. Managers are an exception – they simulate various disciplines from the perspective of sport clubs and teams, and they contain many elements from strategy and economic games. more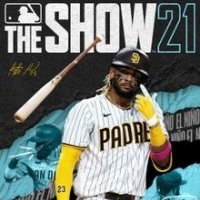 MLB: The Show 21 (PS4)
Sports tomorrow, 20 April 2021
MLB: The Show 21 is the sixteenth installment of the sports series licensed by the most important American baseball league. Along with it, the series came to the ninth generation consoles and received many improvements.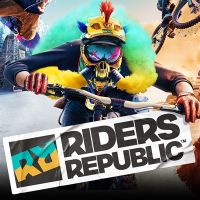 Riders Republic (PS4)
Sports 2021
Crazy sports game from Ubisoft, about extreme sports. In Riders Republic players take part in the races on bikes, snowboarding, skiing and wingsuits. The game offers extensive career modes and multiplayer.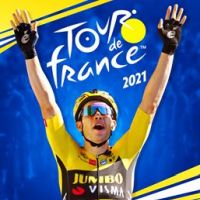 Tour de France 2021 (PS4)
Sports 03 June 2021
A sports game dedicated to cycling, with the official license of the titular race. In Tour de France 2021 you can take on the role of a single cyclist or lead a whole team to successive victories.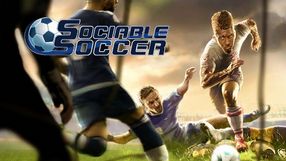 Sociable Soccer (PS4)
Sports 2022
A sports game described as a spiritual successor to Sensible Soccer. It was developed by Tower Studios, led by Jon Hare, former creative director of the aforementioned series and the co-founder of the once famous Sensible Software. The gameplay of Sociable Soccer is focused on fast and purely arcade football matches in which the player's skill is the most important factor, although it is possible to switch footballers, set formation, tactics, and so on.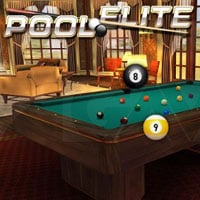 Pool Elite (PS4)
Sports TBA
A realistic pool simulator, which allows you to compete in different varieties of this popular game: 8-Ball, 9-Ball, 3 Cushion, Carom, Snooker.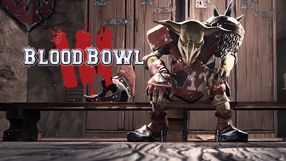 Blood Bowl III (PS4)
Sports August 2021
Blood Bowl 3 is the next installment of a brutal sports game in which the races known from the Warhammer universe fight each other in a bloody version of American football.