News
video games
19 December 2019, 11:48
author: Konrad Serafinski
Steam Awards 2019: All Nominations Revealed
Steam has published the complete list of games nominated in this year's edition of Steam Awards. The vote will begin today and the winners in all eight categories will be announced on December 31.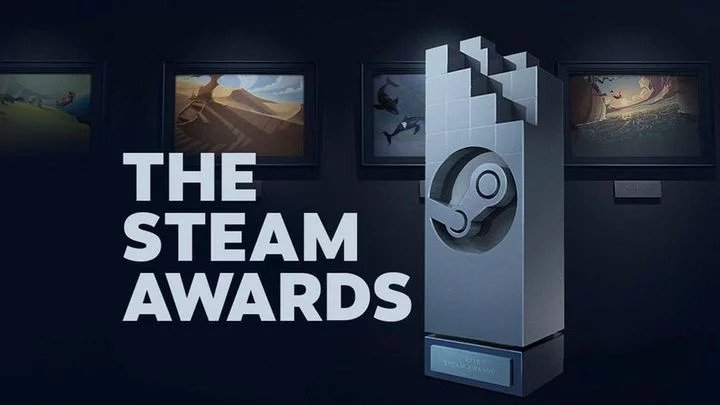 Who will be the players choice?
The list of nominees for the Steam Awards 2019 has been announced on Valve's platform The voting will start today at 10AM PST (with the start of the annual winter sales) and end on December 31 at 9AM PST. During this time, it will be possible to vote for the nominated titles in all eight categories. The winners will be announced an hour after the poll is over.
It is worth recalling that all account holders can vote without any restrictions. For voting in each category, the user receives a Steam Awards collector card. Let's review the nominated titles.
Steam Awards 2019 Nominees
Game of the Year
VR Game of the Year
Labor of Love
Better With Friends
Most Innovative Gameplay
Outstanding Story-rich Game
Best Game You Suck at
Outstanding Visual Style
We would like to remind that the nominated games were chosen by the players themselves. Does Sekiro: Shadows Die Twice have a chance to repeat the success from TGA 2019 and win also among Steam users? We'll see about that on the last day of the year.